Like you, we recognize the need for additional support, ideas and inspiration. We trust and recognize the following people as valuable, authentic and rockstars in their field. Additionally here you may find links to various assets like social media, job postings, locations to work, events to attend, books to read and/or general inspiration.
Anna Rappaport, JD, PCC, is a former lawyer with 18 years experience coaching attorneys and 11 years experience mentoring and training other coaches. As an executive coach, Anna serves as a sounding board, focusing partner and strategic resource. She assists clients to create strategic, business and career plans suited to their strengths and preferences; find the time and energy to implement these plans; and enhance business communications. Anna has spoken at numerous conferences and provided workshops to law firms both in the U.S. and abroad. She is a contributor to 'The National Law Review' and 'Law Practice Today'.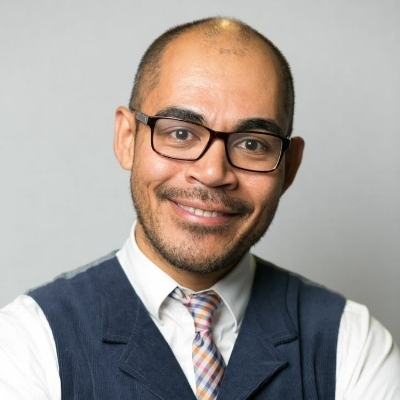 Former corporate executive turned nutritional therapist, Jay Vilar gave up the comforts & prestige of a corporate job to follow his passions in natural health healing and nutritional education.
He founded Nourish, LLC, a nutritional therapy company. The mission is to educate the world how to heal and optimize the body with food and lifestyle. The areas of health optimization, proper nutrition, and human potential have always been a passion for Jay. Founding Nourish was the combination of those 3 passions.
He studied nutrition with the Nutritional Therapy Association, where he was certified as a Nutritional Therapist Practitioner. He spends his time teaching people how to use food to heal their body, and speaks to businesses & conferences on how to optimize focus & productivity using nutritional science.
He hosts a weekly podcast called, Listen To Your Mother where he interviews mom's who are holistic wellness influencers about their areas of expertise in healing through nutrition and lifestyle.